The Liberty Steel Team provides construction services to the public and private sectors across Canada.
Our experience with steel building design and construction has allowed us to successfully serve industrial, commercial, recreational, institutional, public safety, education, and aviation industries.
OUR FOUNDATION
Liberty Steel Buildings is part of a construction group of companies that have been incorporated by Ken Zukiwsky as Director and Rose Marie Zukiwsky as Controller. Ken's 30+ years of experience with pre-engineered steel buildings provided a solid foundation for Cole Zukiwsky, President, to continue leading the Liberty Steel Team.
OUR CORE VALUES
Liberty's rapid growth and success of the Steel Team can be attributed to adhering closely to company core values: motivation, dedication to hard work, attention to detail, integrity, honesty, and value of teamwork. In these areas we do not compromise, which creates a better experience for our clients and an enjoyable work environment for our employees and General Contractor/ Sub-Trade partnerships.
Every Liberty Steel Building project operates within a well defined construction process. Based upon decades of team experience, our management systems provide incredible quality and value.
We work directly with public/ private sector clients and industry leading general contractors to facilitate projects through various contract forms. We offer manufacturing and delivery options. Our service methods are tailored to your specific needs as we reach your project's end goal successfully. Our team has the means to deliver your project 'on time and on budget' or on a fast-track schedule. Ask us about your options!
As a family owned company, we show particular care and attention to our clients through increased communication and attention to detail. We provide a complete family-backed support network to every project. Our Team respects the owner's decisions and property by including them as part of our 'Liberty Family.' Your projects are treated like our own. Our family oriented customer service approach and ability to cost-effectively manage projects has led to substantial cost savings to owners, many repeat clients, and long-term working relationships.
Our Steel Team's unique skill sets come from the successful delivery of a broad range of project types, sizes and complexities. These skills have been honed through years of industry experience, making our team a reliable choice for your project. Our focus is on critical industry requirements including construction quality, cost control, time management, and communication. The Liberty Steel Team provides friendly service and collaborative solutions through even the most challenging projects.    
We offer simple to complex building solutions and design customization options. Our Team knows how to customize cost effectively to give each project greater value. Our integrated design and construction approach will help you understand your structure, roof, and wall cladding system options. Major elements of our pre-engineered buildings can be customized to incorporate other construction materials and architectural assemblies. Liberty Steel Buildings can deliver your vision and meet or exceed your product and warranty specifications. 
Liberty Steel Buildings is a certified pre-engineered steel builder.
Our Steel Team provides complete construction services from 'concept to completion' of the project. We design, supply, and construct Liberty Steel Building Systems in collaboration with industry leading brands such as; Star Building Systems, Behlen Industries, American Buildings, and Westman Steel along with other supporting partnerships. Our network ensures higher quality with faster production and delivery.
Star Builders are some of the most qualified, reputable builders in the industry.

The Liberty Steel Team knows and understands local building codes and local permit requirements.

Liberty Steel Buildings are a full service contractor offering services from general construction to complete turn-key design-build.

Liberty Steel Buildings offers single source solutions for every client's building need.

The Liberty Steel Team will provide expertise in design-assistance, BIM modeling, general planning, and building detailing to create a functional structure that meets your needs and exceeds your expectations.

Liberty Steel Buildings is dedicated to completing your project on time and on budget.

The Liberty Steel Team are construction professionals, offering pre-engineered steel building expertise that is invaluable in all phases of the construction of your project.
| | |
| --- | --- |
| BUILDING SUPPLY ONLY | 01 |
| BUILDING SUPPLY & INSTALLATION | 02 |
| PROJECT DESIGN & DETAILING ASSISTANCE | 03 |
| BIM & ENGINEERING ASSISTANCE | 04 |
| ARCHITECTURAL METAL CLADDING | 05 |
| SPECIAL PROJECTS | 06 |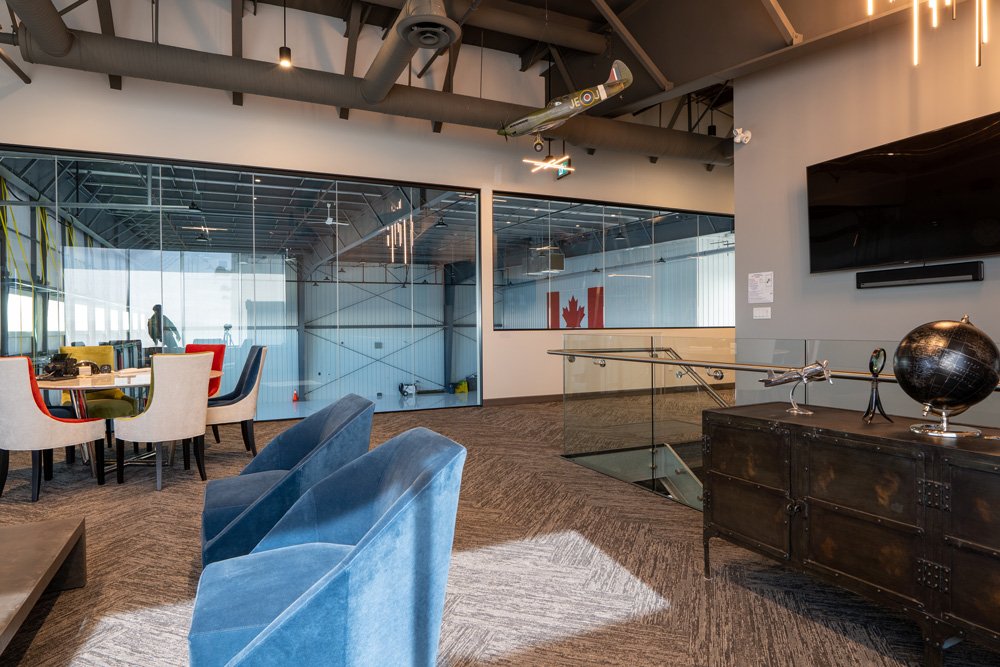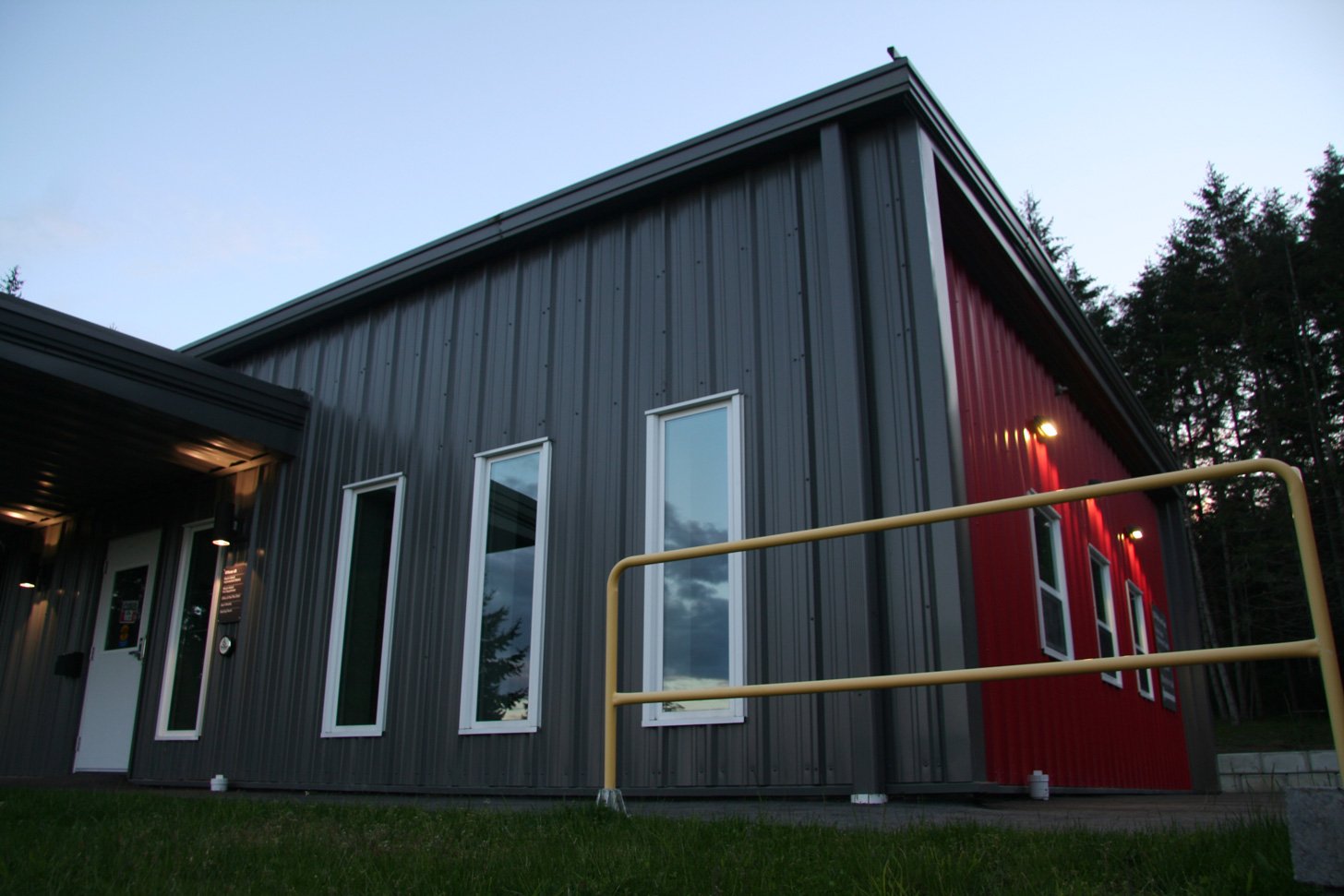 Meta Text Location Highlights
Pre-engineered
Steel Building Advantages
Faster Construction
A pre-engineered steel building can save weeks from your building construction schedule, saving time and money.
Lower Life-Cycle Costs
This results in better sustainability for your business and greater return on investment.
Design Flexibility
A pre-engineered steel building can be designed to meet your individual needs and requirements. It can be designed to expand as your business grows and can easily and affordably provide you with a clear, column-free interior space. Pre-engineered steel buildings provide architectural flexibility.
Strength and Durability
Pre-engineered steel buildings provide a structural advantage over other types of construction through harsh weather conditions or seismic events. Pre-engineered steel buildings are factory protected from rust and are warrantied to withstand long-term effects of the elements.
Low Maintenance
Today's long-life finishes provide years of care-free beauty. A pre-engineered steel building with recyclable non-organic finishes requires less maintenance than many traditional structures and exterior building materials or coatings. You can be proud of your building for years to come.
Energy Efficiency
All pre-engineered steel structures are easily insulated to produce a highly efficient building envelope. Insulating systems options can meet or exceed local municipal energy requirements and sustainability goals. Ask us how other energy efficient strategies may be incorporated into your project to further increase building performance.
Longevity
Our pre-engineered steel building manufacturers produce quality structures using only high-grade metal and premium components. You can be sure that your investment will be built to last and will serve you well for years to come.
Environmentally Friendly
Pre-engineered steel buildings are produced with materials that are 99% recyclable. Our Team builds sustainably and can assist with integrating a variety of 'green-building' components into your project design.
Cost Savings
All these features make a pre-engineered steel building possible to fit within your budget. With fast construction, unmatched durability, reduced maintenance, and affordable customization, it is easy to see why a pre-engineered steel building will meet your needs and exceed your expectations.
Contact us for more information on our services and how we can help deliver your next project!
Set Your
Contruction
Start Date
Schedule a meeting with our Steel Team to discuss your project virtually, or in person.
Bidding Projects With The Liberty Steel Team
General Contractors and Sub-Trade information
GENERAL CONTRACTORS
CONTACT US TO EXPAND YOUR BIDDERS LIST. WE CAN PROVIDE YOU WITH THE COMPETITIVE EDGE TO WIN AND SUCCESSFULLY DELIVER MORE PROJECTS.
SUB-TRADES
CONTACT US IF YOU WOULD LIKE TO BE ADDED TO OUR BID LISTS FOR STEEL BUILDING ERECTORS, CERTIFIED ARCHITECTURAL CLADDING INSTALLERS, AND FOUNDATION CONTRACTORS.
Follow or Contact Us Via our Instagram